Dr. Eglė Jakubavičiūtė
My main goal in this project is to "count" all the fish in the lake and estimate how many of them we can catch so that the population would stay healthy. For that, mathematical tools are at hand, for which sound fishery data is essential.

Research themes fish stock assessment, stock identification, forage fish nutrition, pelagic food webs, DNA metabarcoding for fish diet studies.
Publications
Dr. Justas Dainys
One of my key topics is studying the Lithuanian eel population and success of their spawning migrations, as well as assessment of fish and environmental state in the Curonian Lagoon and Baltic Sea. I also work on the evaluation of recreational fishing using traditional and innovative methods. Fishing has been my long-term hobby, and I hope my work can help bring fishers and scientists together to ensure abundant fish stocks into the future.

Research themes: eel population status, biological indicators, impacts of water salinity and nitrogen compounds on fish growth and behavior.

Publications
Dr. Harry Gorfine
I am an Australian, with long experience in state fisheries management. I love Lithuania (my great grandparents were born here) and my passion is exploring the underwater world to observe fish in their natural habitat. I have devoted my career to improving the management of fish stocks. My long term interest is in transparent management of data-poor fisheries, which includes a lot of marine fish and invertebrate fisheries, and many recreationally fished species.

Research themes invertebrate stock assessments, data poor fisheries in Australia and China, recreational fisheries in Australia and worldwide.

Publications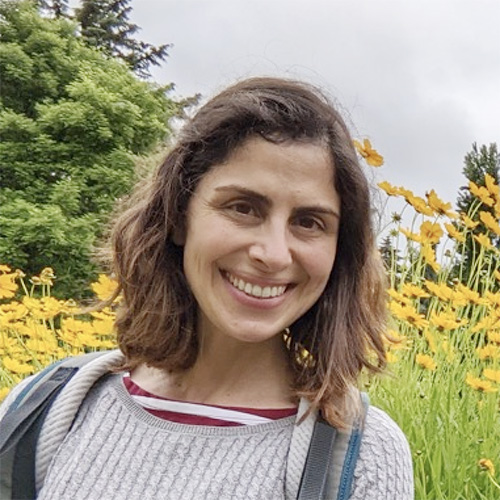 Dr Catarina Silva
I am passionate about using cutting-edge technology and advanced analytics for sustainable development, fisheries biology and management. In this project I am developing citizen science methods for recreational and artisanal fishing data collection and integration with machine learning tools for species identification and body size estimation.

Research themes: evolutionary biology, conservation, fisheries, aquaculture, citizen science.

Publications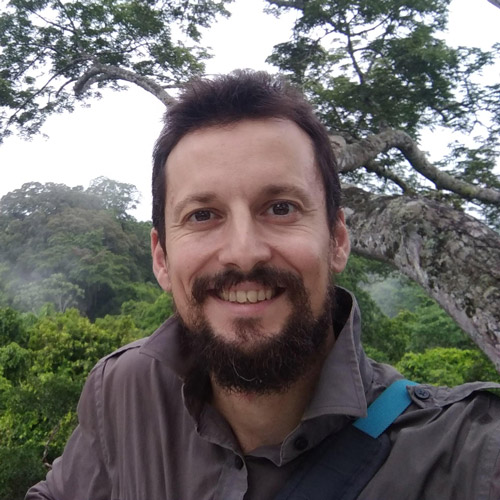 Dr. Fernando Mateos-González
I am a Spanish biologist interested in behavioural ecology, evolution, and conservation. In this project, I work on recreational fishing data analyses. I am also a member of ALKA Wildlife, an independent research group in the Czech Republic.

Research themes animal behaviour, environmental change, recreational fishing, mammal conservation.

Publications
Dr. Andrius Šiaulys
In this project I help with fish stock assessments, focusing on pikeperch. I use size-based assessment models and aim to find out how many pikeperch we can catch so that both fishers are happy and populations remain healthy.

Research themes population and species distribution models, seabed habitat and underwater visual image analyses.

Publications
Dr. Kęstutis Arbačiauskas
I am interested in what drives changes in zooplankton and other invertebrates and how these changes eventually feed and power larger animals and humans. I also study how, due to human impacts, the last remnant crustaceans from the glacial period are being replaced by invading species from the south, and what these changes mean for our lake food webs and fish stocks. I lead the Laboratory of Evolutionary Ecology of Hydrobionts.

Research themes aquatic food webs, evolution of life-histories, biological invasions, ecological stoichiometry and trophic interactions, crustaceans

Publications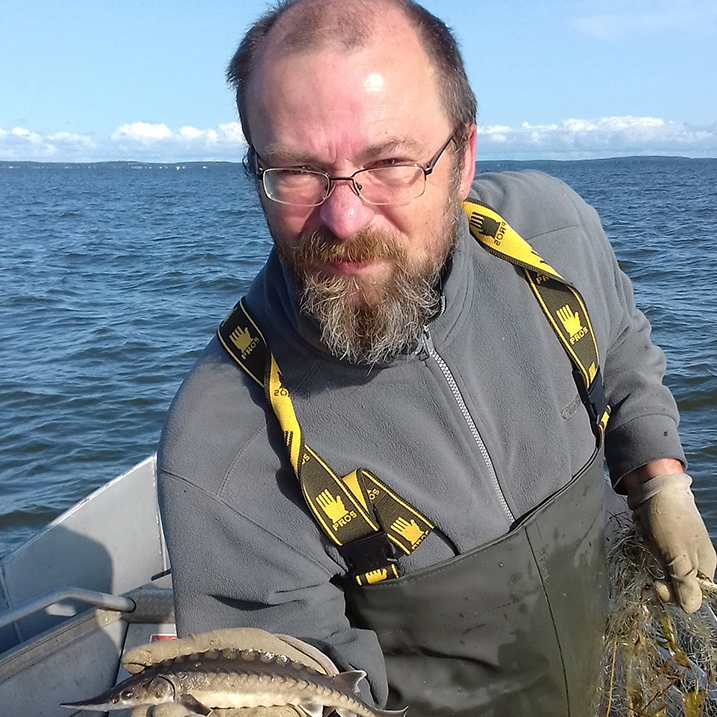 Dr. Žilvinas Pūtys
My research focuses on understanding who eats whom in aquatic ecosystems. I study food web interaction, from fish to birds. I also study why different species and stocks are differently affected by human impacts. I coordinate monitoring of Kaunas reservoir fishes, and am amazed to witness how quickly some species can recover if we only let them.

Research themes great cormorant diet and impact on fishery, fish populations and their trophic relations, conflicts in fisheries and their socioeconomic aspects, studies on invasive fish species.

Publications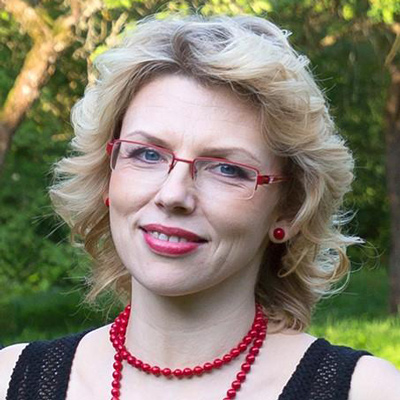 Dr. Giedrė Višinskienė
I study invertebrates living in various inland waters and document impacts of human activities on their communities. In this project I am also helping with technical and administrative tasks.

Research themes aquatic invertebrate communities, macroinvertebrate-based assessment of ecological status, caddisflies

Publications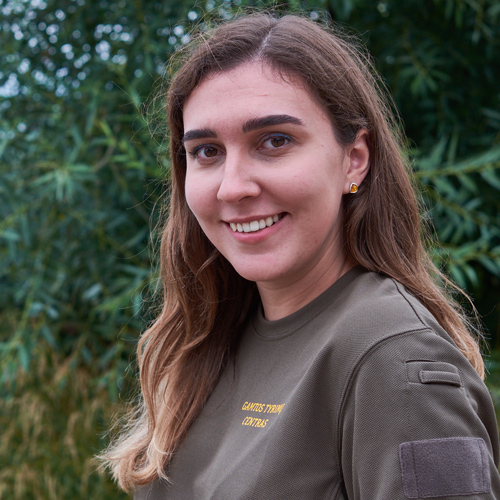 Alina Raklevičiūtė
I am a Vilnius University student studying for a degree in biology. I am helping with angler surveys, as well as data collection and entry.